Schlage Lock Re-Keying – Installation – Repair | Mesa, AZ
Looking to have a Schlage lock replaced or installed? Get the best lock rekey and replacement services available in Mesa, AZ from the Mesa Locksmith Pros! Our lock and key technicians are capable of handling all of Schlage's lock and security product lines. From a simple rekey to a access security installation we are here for all Mesa residents when it comes to professional security services.
Schlage Home Lock And Key Products We Service & Install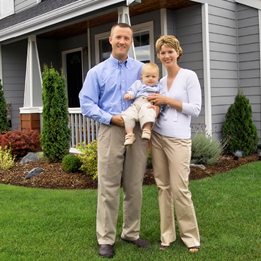 Deadbolts
Built-in Alarm
Handlesets
Door Knobs
Door Levers
Electronic Keypad Locks
Hardware & Accessories
Portable Security, Cables & Padlocks
Nexia™ Home Intelligence
Decorative Collections
Commercial/Business Security Products We Service & Install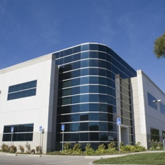 Access Control & Video Systems
Mechanical Locks
Credentials
Readers
Electronic Locks
System Components
Biometrics
Schlage is one of the most used lock and security brands in Mesa Arizona. Our locksmiths have years of experience in replacing and installing Schlage locks and security systems. Go with the pros and get the best services in Mesa Arizona.